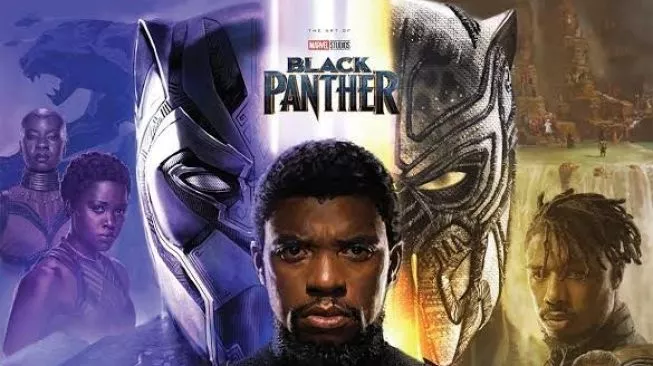 Electronic Arts (EA) dirumorkan tengah mengerjakan video game baru untuk karakter Marvel, Black Panther.
Informasi ini muncul usai Marvel mengumumkan film terbarunya berjudul Black Panther: Wakanda Forever.
Mengutip Comicbook, Selasa (26/7/2022), game Black Panther baru ini disebut sedang dalam tahap pengembangan awal.
Judul game itu saat ini menggunakan nama kode Project Rainer dan sedang dibuat oleh tim baru yang berlokasi di luar Seattle, Amerika Serikat.
Baca Juga: 3 Fakta Kang the Conqueror dari Marvel Cinematic Universe
Tim pengembang game Black Panther ini juga disebut melibatkan mantan anggota Monolith Productions.
Mereka terkenal dengan game Middle-earth: Shadow of Mordor dan sekuelnya Shadow of War.
Game Black Panther baru ini bakal rilis dengan kategori RPG open world. Sementara alur ceritanya juga akan mirip dengan versi filmnya.
Narasi awalnya akan dimulai dengan karakter Black Panther yang sudah mati.
Dari sini, pemain harus melihat untuk mengambil mantel sebagai karakter baru yang melangkah ke peran itu.
Baca Juga: Thor: Love and Thunder Ungkap Fakta Memilukan Valkyrie
Tidak dijelaskan apakah karakter T'Challa bakal menjadi versi Black Panther yang dapat dimainkan atau tidak.
Sepertinya, EA ingin mengikuti kesuksesan game yang dibuat berdasarkan film seperti Star Wars Jedi: Fallen Order.
Sebelum rilis Fallen Order, EA sebenarnya berhenti meluncurkan game single-player.
Namun Fallen Order nyatanya sukses besar. Alhasil mereka juga menyiapkan sekuel yang akan segera datang, Star Wars Jedi: Survivor.
Kini EA tampaknya mau membuat kesuksesan serupa dengan game single-player yang diketahui bakal bekerja sama dengan Marvel Games.
Baca Juga: 3 Fakta Kang the Conqueror dari Marvel Cinematic Universe
Kendati demikian, game Black Panther ini masih dalam tahap awal pengembangan.
Jadi kemungkinan besar tidak ada informasi terbaru dalam waktu yang cukup lama ke depan.