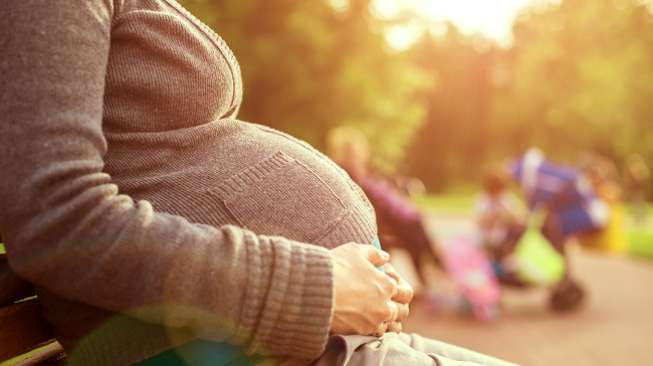 Suara.com - Seorang perempuan hamil telah tertular cacar monyet saat kasusnya terus menyebar di berbagai negara. Kasus ini merupakan pertama di dunia yang menginfeksi ibu hamil,
Perempuan itu, yang berbasis di AS, melahirkan bayinya tanpa komplikasi. Dilansir dari The Sun, Dr John Brooks dari Pusat Pengendalian Penyakit (CDC) mengatakan bayi itu tidak tertular penyakit dari ibunya.
Pejabat di Infectious Disease Society of America mengatakan bayi yang baru lahir diberi infus globulin imun. Ini adalah pengobatan antibodi yang telah disetujui oleh petugas medis di AS selama wabah monkeypox.
Perempuan hamil itu tidak diidentifikasi selama laporan, dan juga negara asalnya. Petugas medis mengatakan bahwa baik ibu dan bayinya baik-baik saja setelah melahirkan.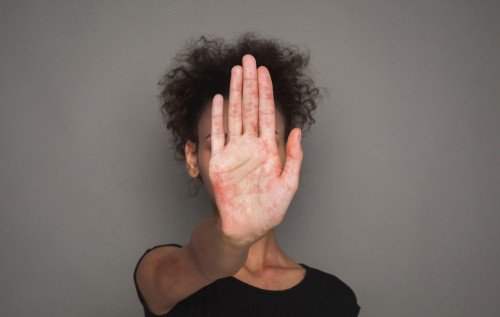 Baru bulan lalu para ahli memperingatkan bahwa penyebaran virus yang terus menerus mengkhawatirkan kelompok orang tertentu.
Preempuan hamil, orang yang mengalami imunosupresi, dan anak-anak berisiko tinggi terkena cacar monyet. Perempuan hamil lebih rentan terhadap penyakit, karena fakta bahwa sistem kekebalan tubuh mereka terganggu.
Kasus cacar monyet pada perempuan hamil di AS muncul saat infeksi terus melonjak.
Data menunjukkan bahwa secara global, kasus sekarang lebih dari 14.000. Di AS ada sekitar 3.591 infeksi, dengan New York yang paling terpukul, di mana 900 kasus telah ditemukan.
Daerah lain dengan jumlah kasus tinggi termasuk California, dengan 356, Illinois dengan 350 dan Florida dengan 309.
Di Inggris kemarin tercatat bahwa ada 2.367 kasus yang dikonfirmasi, naik 159 dalam waktu empat hari.
Ada juga 65 "kasus yang sangat mungkin", sehingga totalnya menjadi 2.432.
Dr Sophia Makki, Direktur Insiden Nasional di UKHSA, memperingatkan orang untuk memeriksa gejala cacar monyet - yaitu ruam atau lecet pada kulit - sebelum berhubungan seks.
Kontak fisik yang dekat memungkinkan virus menyebar, itulah sebabnya orang tertular melalui aktivitas seksual.
Tapi itu tidak didefinisikan sebagai penyakit menular seksual.
Orang juga dapat tertular cacar monyet dari seprai atau handuk orang yang terinfeksi, atau dari batuk atau bersin mereka.
Dr Makki mengatakan: "Kasus cacar monyet terus meningkat, dengan virus ditularkan terutama di jaringan seksual yang saling berhubungan.
"Sebelum berhubungan seks, pergi ke pesta atau acara, periksa diri Anda untuk gejala cacar monyet, termasuk ruam dan lecet.
"Jika Anda memiliki gejala cacar monyet, istirahatlah dari menghadiri acara atau seks sampai Anda menelepon 111 atau layanan kesehatan seksual dan diperiksa oleh dokter."
NHS telah meluncurkan program vaksinasi, yang berpusat di sekitar pusat wabah London, untuk melindungi mereka yang paling berisiko.